February 15th 2016 -

The ePad digital signature capture allows you to store all of your contracts, releases, and waivers in Version12. With digital signatures, there's no need to print out and store copies of your documents, as they are able to be saved to each customer's profile.
When the option for the digital signatures is enabled, you'll notice a new tab for Releases on the client profile screen:





This tab will show all the releases and waivers that the customer has signed.



Additionally, a new button for the contracts will appear on the EFT tab, allowing you to view EFT contracts.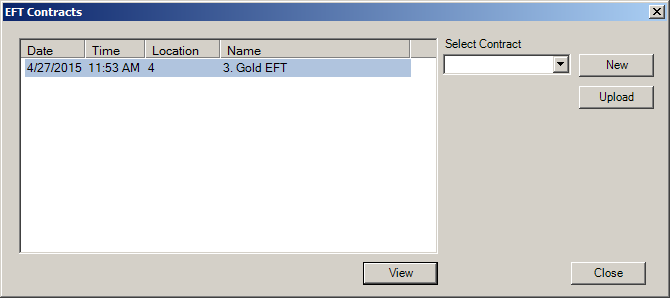 When a customer needs to sign a document, all the cashier need to do is double click the signature box embedded in your document. The signature box looks like this: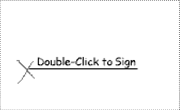 When the cashier activates the signature capture, they will need to type the customer's name, and the customer will sign on the ePad.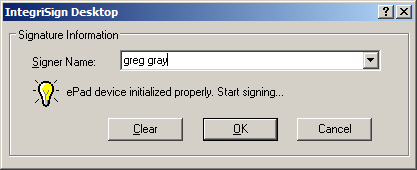 After the customer signs the document, the cashier will simply close Word, and click "yes" to save the document. Once the document is saved, it will upload in the background and appear on the customer's profile shortly.

Click here to read the rest of this article...